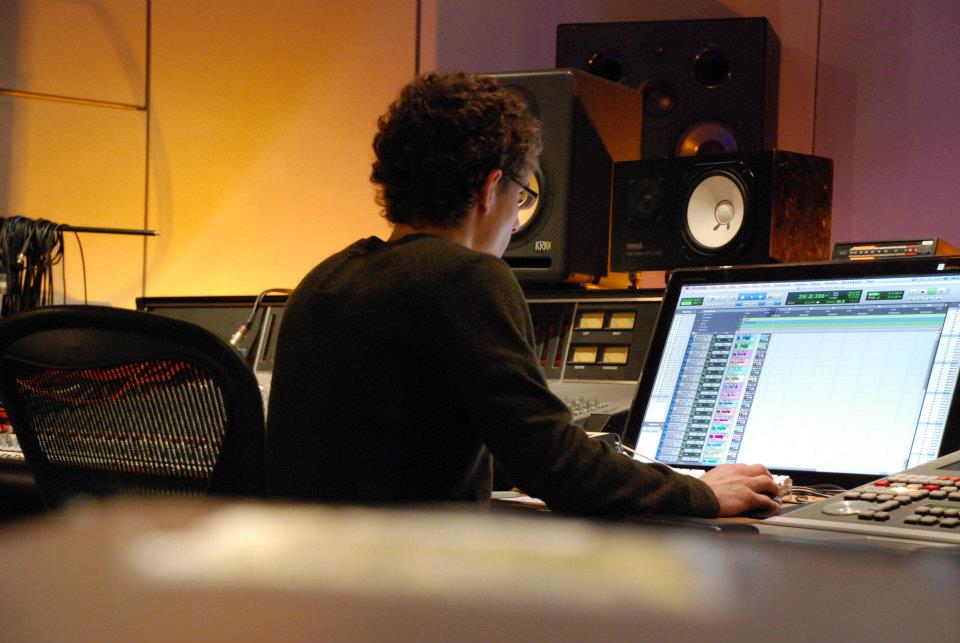 If you want to get something done , elephant can help you out with:
Studio recording/producing
Studio mixing
Live recording
Live mixing
But most of all, elephant likes to help you out concept-wise, thinking along concerning the whole project rather than doing an isolated job and going home. 
Elephant doesn't own a recording studio but works as a freelance engineer. This makes it possible to be very flexible on projects. Some places and people are frequent companions though, check out
links
and get to know them.