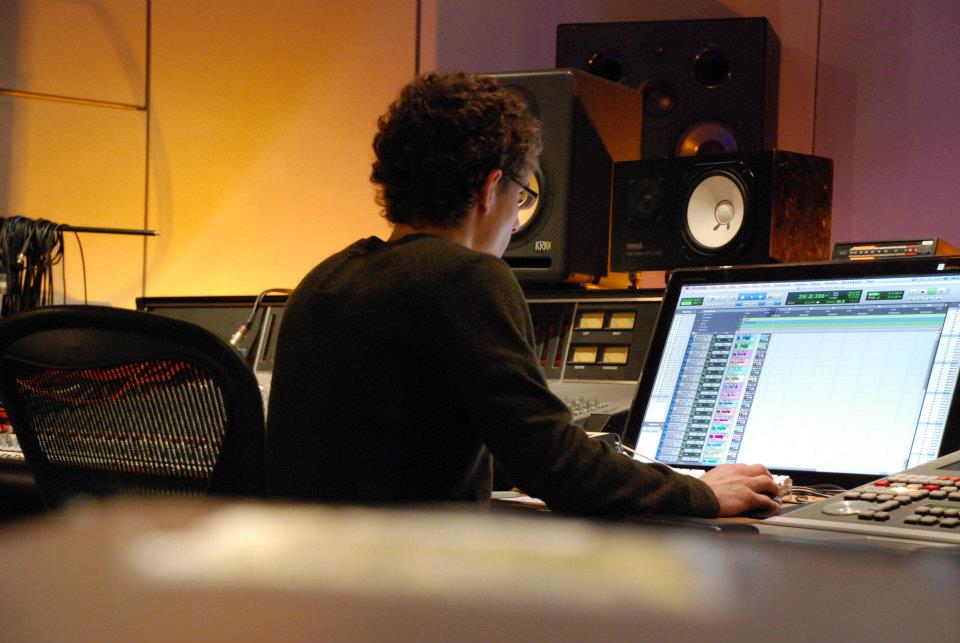 If you want to get something done , elephant can help you out with:
Studio recording
Studio mixing
Live recording
Live mixing
But most of all, elephant likes to help you out concept-wise, thinking along concerning the whole project rather than just doing an isolated job and going home. 
Elephant doesn't own a recording studio but works as a freelance engineer. This makes it possible to be very flexible when taking on projects. Some places and people are frequent companions though, check out
links
and get to know them.
Altough no studio owner, elephant is the main inhabitant of a particular small studio. This way it is possible to deliver absolute first class sound quality and super fast editing as a result of knowing the equipment and the acoustics of the room inside out.